Awesome People Friday: The Kruithofs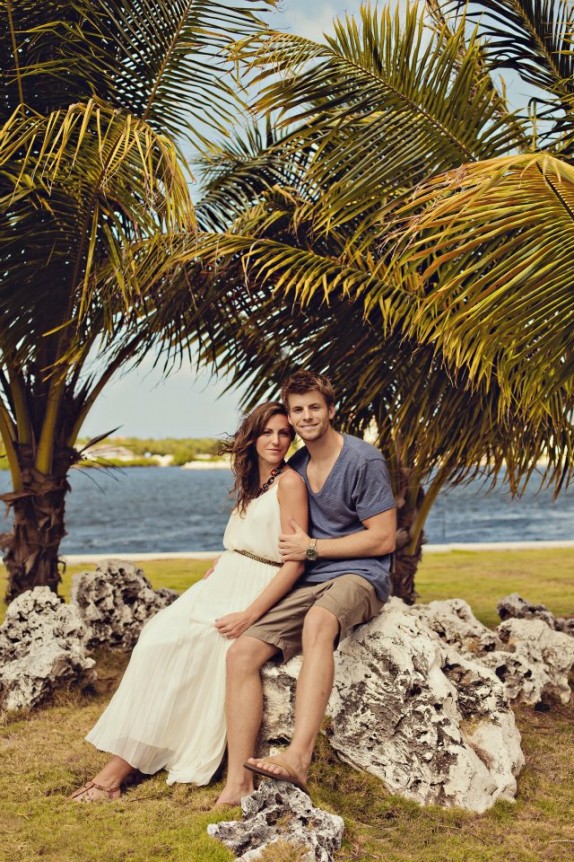 The different types of wonderful and amazing people I've had the pleasure of getting to know in my life blows me away. Some I've met randomly on a train, some are friends of friends and others I've worked with at different jobs over the years.
A couple who falls into the category of amazingly awesome people are Brent and Katie Kruithof. They went to college with Stephanie and have lived in Cincinnati, OH up until a couple of years ago when they moved to the Cayman Islands for Brent's accounting job (he likes numbers).
Since moving there they've documented a lot of their adventures on the island through a blog they created called The Grand Life. Katie, who happens to be both an amazing party planner and photographer, would post updates about the things they're doing and their experiences while living in an exotic place like the Cayman Islands. They even included plenty of stuff about their dog Walter, who seems to have the largest personality of all of them.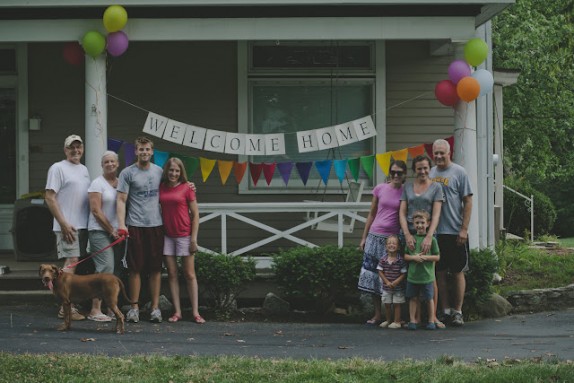 They stayed in paradise for two years and now they're back in the good ol' Midwest (everyone now O-H-I-O!). The good news is that they're back home with their friends and family. The bad news is that they don't get to hang out in one of the most beautiful places I've ever seen in my life — and apparently their arrival home also means that it's the end of their blogging, too.
Unfortunately I guess I'm done living vicariously through their adventures, but at least I'll still be able to go read back through them if I ever feel the need.
Welcome home Katie, Brent and Walter and thanks for letting us share in your life on the island. Next up, a Kruithof baby blog? No pressure.