Happy Birthday To Frank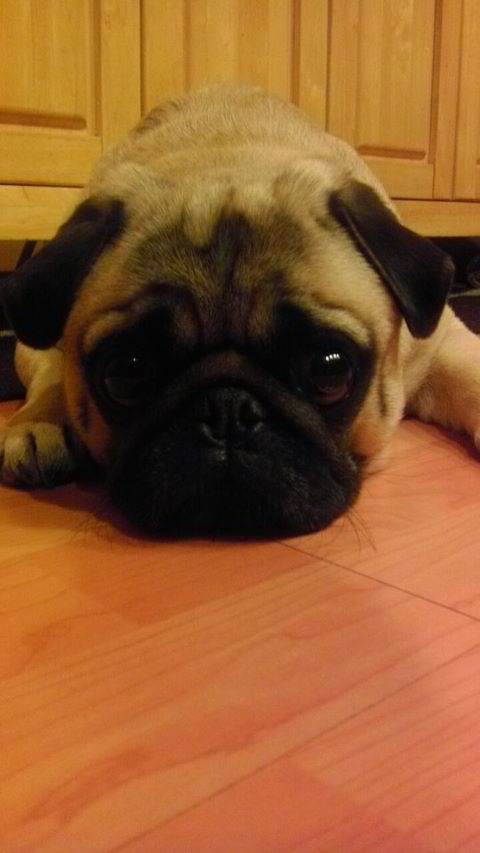 Yesterday was Frank's third birthday and to celebrate I wanted to not only sing him happy birthday, but I wanted to play it on the guitar as well. I've had a guitar for about 10 years now and despite a few attempts to learn how to play I've never had the discipline to pick it up.
Over Christmas break I got a lesson from one of my buddies and I've been practicing every day since (as long as my fingers weren't hurting too much), so I thought that I would give playing happy birthday to Frank a shot. As you can see below or over here on YouTube I still have a long way to go, but if you listen close enough you can almost make out that it's the happy birthday song.
Oh, and sorry about the singing, too. I might need to look for a lead singer when putting together my band.
Happy birthday, Frank — it's hard to imagine a time when Stephanie and I didn't have you in our lives. You're an awesomely weird dog and we love you like our own child. Weird, but true.