Awesome People Friday: Marc Draws Something
A while back I told you about my friend Marc and how he's always doing something creative. He paints, he draws, he stacks rocks (seriously, he does) and he's always doing something. He's just got one of those creative brains that doesn't ever shut off and he's this week's awesome person of the week.
Marc's been sending me a ton of the painting's he's already made but I don't think that they tell the full story of his art. Most of his paintings have multiple layers and take several days for him to finish. If you just look at the finished painting you might be able to tell some of the work that's gone into it, there's always a lot more.
To better tell the story he's also starting to send me step-by-step photos of his new paintings and drawings. This past weekend he sent me some some quick shots of a drawing he threw together and I although his drawings don't have the same process of his paintings you can still get a better idea of how he puts them together from beginning to end.
Here's one he sent over to me.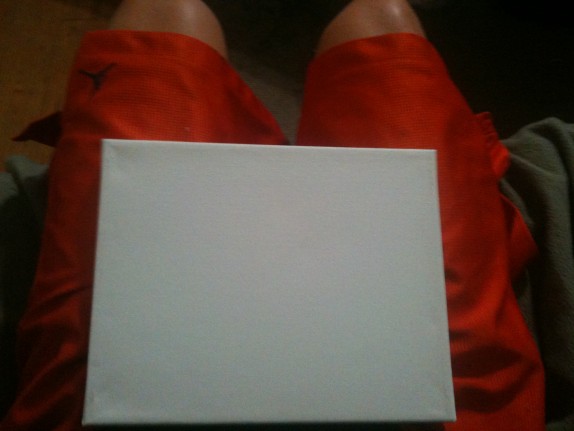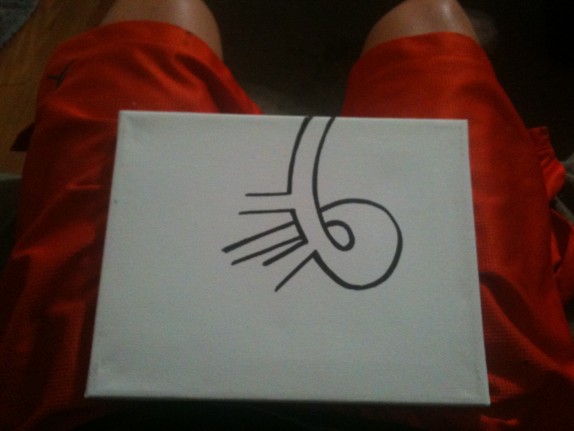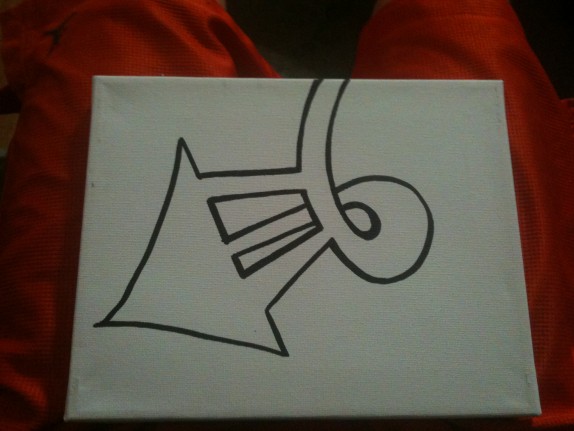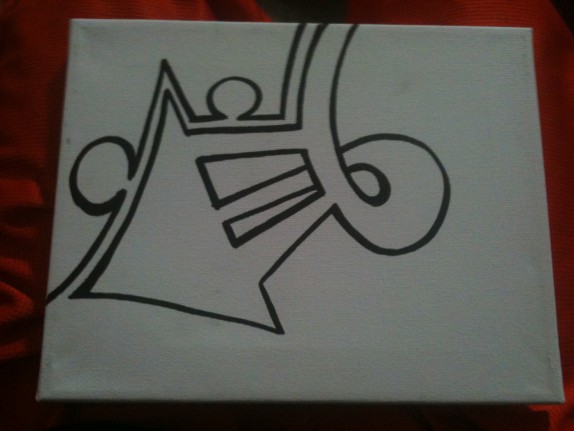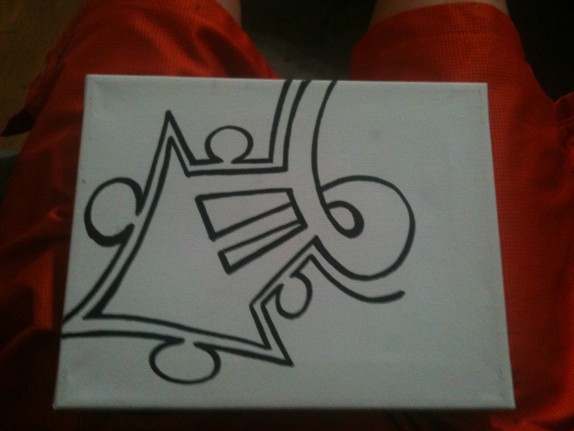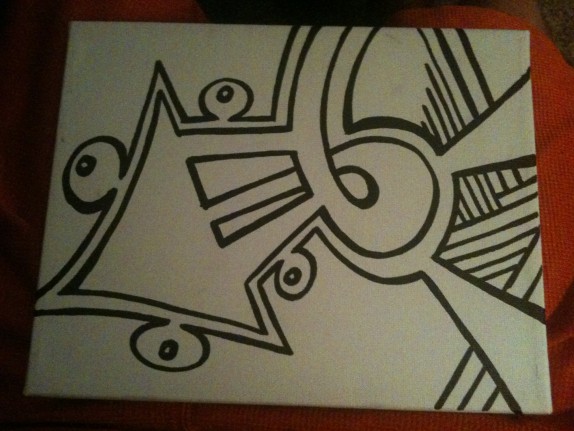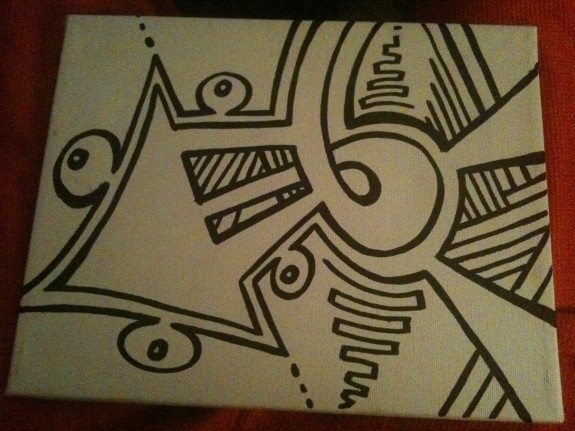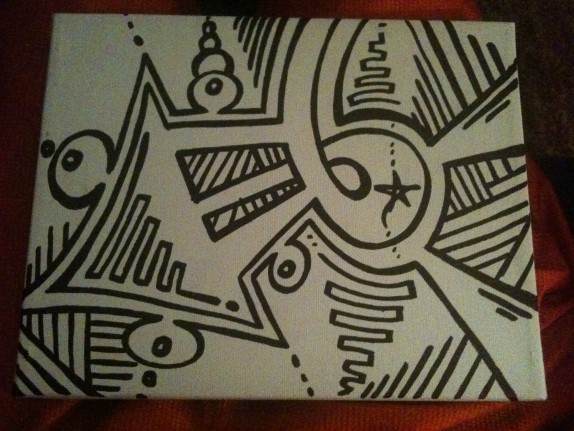 I really like seeing each of these steps and it adds more depth and understanding to the art he creates. I'll keep posting up more as he sends them over and hopefully he'll give me some shots of a painting, too. Marc. Is. Awesome.